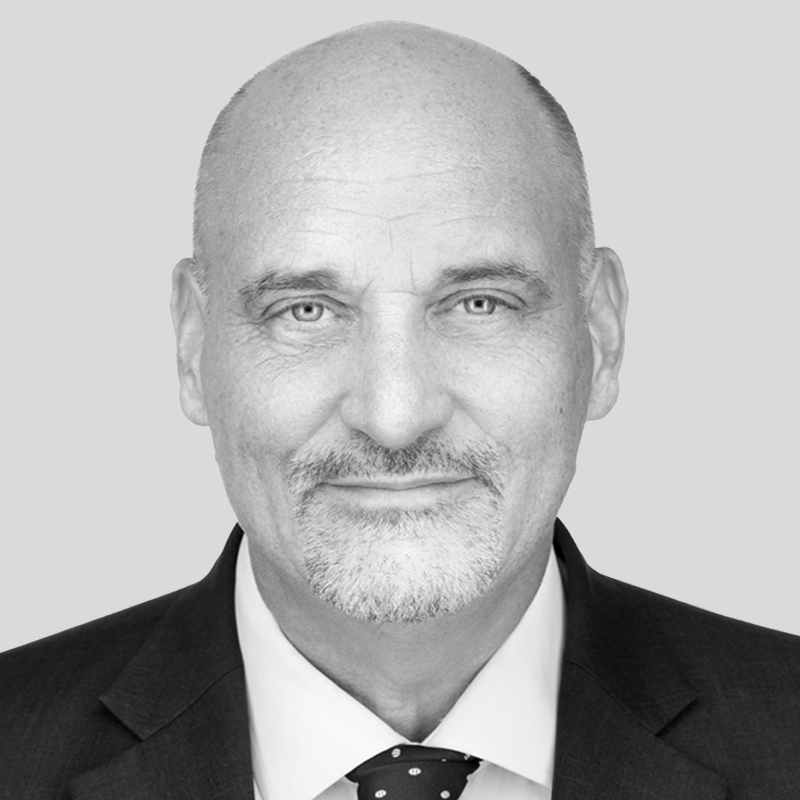 Tom Gilbert
Associate Director
tom.gilbert@keypoint.com
+973 1720 6825
+973 3833 8643
Download vcard
Business development
As a long-term expatriate based in Bahrain for most of the last 40 years, Tom heads business development for Keypoint, Bahrain's leading professional services firm. As the head of the BD function, Tom is responsible for building business-to-business relationships, developing thought leadership, maintaining contact databases and refining content. Over the last 12 months, he has been instrumental in the emergence of Keypoint as a leading VAT and tax consultant, having supported the development of a multi-million dollar business that operates in three countries and has completed over 150 varied engagements.
Tom has worked in industry and education, as well as professional services.
He has an MSc in Training and Human Resources (University of Leicester (UK)), a PGCE from the University of Leicester (UK) and an MSc from the University of Aberdeen (UK).