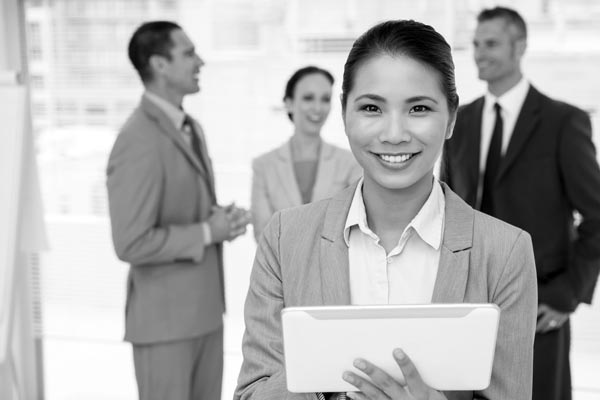 Bahrain's Ministry of Industry, Commerce and Tourism (MOICT) has set out how businesses registered in Bahrain must 'validate their economic substance' in Bahrain. The CBB has issued a similar directive (OG/499/2018) to all of its licensees. As a lower-tax jurisdiction, Bahrain has successfully attracted many regional and international businesses, helping to further diversify the economy. Economic substance rules (ESRs) across the GCC are a response to increasing scrutiny of attempts by businesses to unfairly benefit from beneficial tax regimes.
Our tax alert explains who the new ESRs apply to, how entities can prove that they comply with the rules, penalties and sanctions, and what key decision-makers should be doing now.
For more details on Bahrain's ESRs, please contact Mubeen Khadir, Mohammed Ashraf or Raman Ohri.