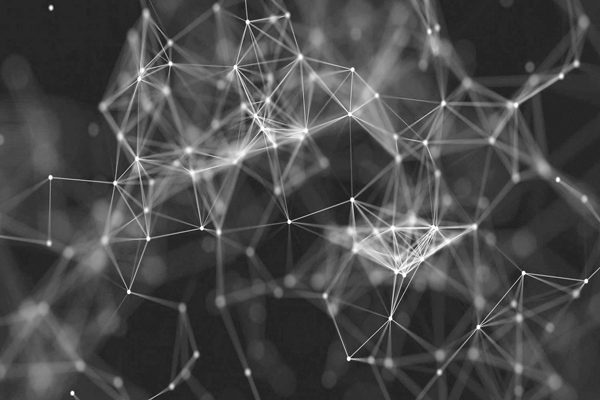 SWIFT – a standard format for business identifier codes (BICs) used to identify banks and financial institutions globally – has announced a trial integration with R3's Corda blockchain platform in the hopes of creating a transparent system that can be used to monitor payment flows and support application programming interfaces (APIs). Initially, the trial will be limited to R3's trade ecosystem but – if successful – could be extended to support other distributed ledgers, non-distributed ledgers and e-commerce platforms. Companies using the R3 platform will authorise payments from their banks using global payments innovation (GPI) links. Payments will be settled and confirmations – once completed – reported back to trade platforms using those same links.
The growth of Blockchain-based solutions indicates that the technology is here to stay, becoming the basis for highly efficient, transparent systems.
For more details, read here or contact Srikant Ranganathan at srikant.ranganathan@keypoint.com or Rayan Britto at rayan.britto@keypoint.com.