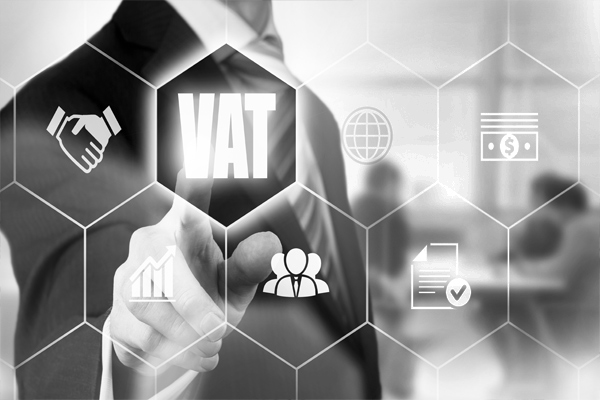 The zero-rating transitional provision in Article 79(3) of Saudi Arabia's implementing regulations – the 'grandfathering provision' – permits zero-rating of supplies made under some legacy contracts, subject to strict conditions:
 The contract was entered into before 30 May 2017
 The customer is entitled to deduct input tax in respect of the supply in full or is an eligible person entitled to a VAT refund
 The customer certifies in writing to the supplier that input tax can be deducted or refunded in full
All of these conditions must be met. If grandfathering has been applied where it should not have been, GAZT is entitled to pursue suppliers for due VAT – often for large sums – even before the application of penalties.
Unfortunately, a number of companies in Saudi Arabia have applied the grandfathering provision incorrectly. For more information on common misapplications and the possible ramifications, please read our VAT alert.