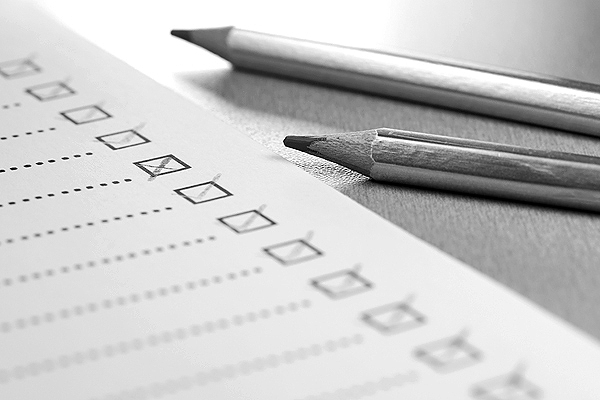 Compliance with the US' Foreign Account Tax Compliance Act (FATCA) and the Common Reporting Standard (CRS) continue to be areas of concern and focus for financial institutions (FIs).
As regulations have evolved, operational parameters have changed, reporting timelines have been amended and reporting procedures have been enhanced, requiring updates to FIs' compliance frameworks – with leading practice suggesting an external perspective to assess compliance.
Keypoint has worked with a number of FIs to develop, implement and update their FATCA and CRS frameworks. We also support the annual FATCA and CRS reporting process, including the generation of XML reports and tailored workshops (either remotely or on-premises).
For more details on our FATCA/CRS health-checks, please contact our team on mukund.ballal@keypoint.com, najeeb.razzaque@keypoint.com or ghada.awdi@keypoint.com.