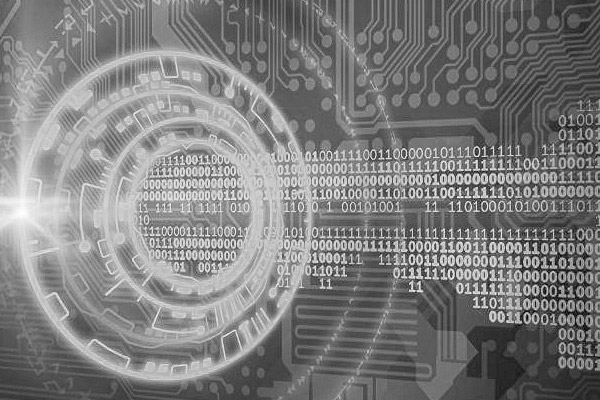 On 22 December 2019, the Central Bank of Bahrain (CBB) issued a final consultation paper for changes to its rulebook's operational risk management module, including updates to its cyber security risk management framework.
The consultation paper provides detailed guidelines, aligned with leading practice, on the measures licensees must adopt to protect themselves from cyber threats.
The consultation paper is available on the CBB website and is open for discussion until 22 January 2020.
For more details, please contact Srikant Ranganathan on +973 1720 6827 or Sagar Rao on +973 17206802.