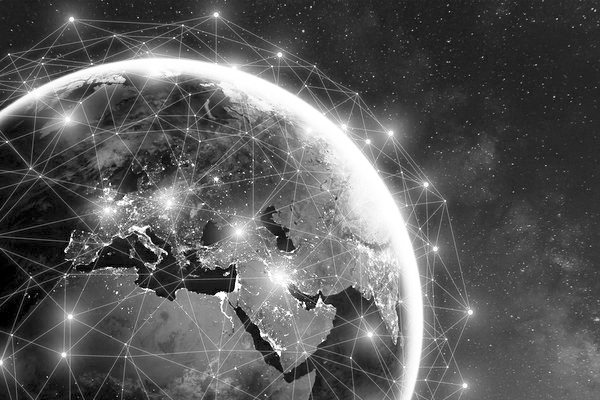 COVID-19 has seen many organisations trigger business continuity measures, where already in place, and others trying to quickly put basic contingency measures in place. While many people are now working relatively effectively from home, this is not the time to sit back and relax. Countries are continually changing the measures they have implemented to combat the global pandemic – and businesses are scrambling to align themselves with new requirements.
Organisations now need to carefully examine and realign their contingency plans to ensure they remain practical and effective. This is not an annual requirement – it is a live issue that needs a continual and continuous response.
Keypoint has a deep understanding of business continuity and disaster recovery planning. To support clients as they adapt to new ways of working, we are rolling out a new suite of business continuity services aligned with leading practice and ISO22301:
Validations of business continuity readiness
Remote & on-site in-depth testing of business continuity
Outsourcing of business continuity functions
For more information on how we can support your business continuity needs, talk to your regular IT Consulting contact.