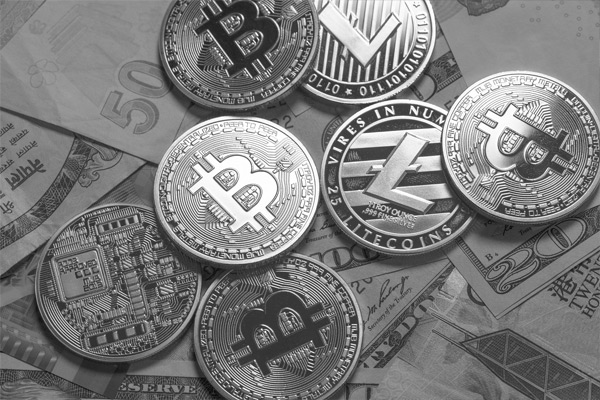 Following industry-wide consultation, the Central Bank of Bahrain (CBB) has issued a crypto-assets module (CRA) under Volume 6 (Capital Markets) of the CBB Rulebook. The new module outlines four licensing categories, with capital requirements dependent on the scope and type of crypto-asset services offered. Bahrain is the first country in the region to have an on-shore regulatory framework for crypto-assets.
The CRA module includes requirements for licensing and supervising crypto-asset exchanges and other crypto-asset services, including trading, dealing, advisory, and portfolio management in accepted crypto-assets as principals, agents or custodians. The module introduces specific rules relating to market abuse, manipulation and enforcement and explains how the CBB will penalise late – or non-compliant – submission of date-sensitive requirements.
The CBB's regulatory sandbox currently has 11 companies that provide a wide range of crypto-asset services.
For more information on crypto-assets, please contact Osama Al Alawi at osama.alalawi@keypoint.com or +973 1720 6857.