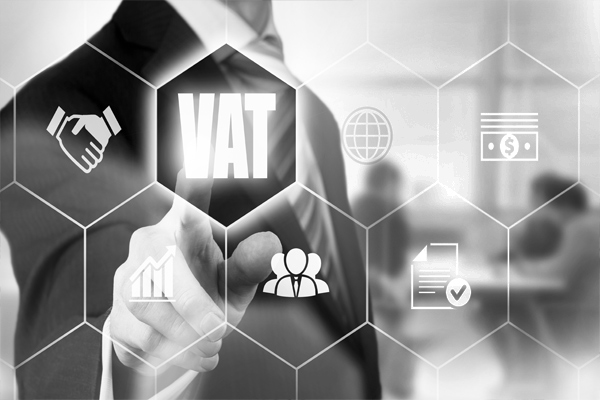 Bahrain's Ministry of Finance has announced – through its Instagram page – that it is staggering the registration of Bahrain's businesses for VAT. While the National Bureau of Gulf Taxation (NBGT) continues to circulate a series of questionnaires to help determine which businesses need to be prioritised before VAT is implemented on 1 January 2019, we understand that – in the initial stage – only businesses with revenues over BD5m will need to register for VAT. These businesses must submit their registration before 20 December 2018.
There  has  been no  announcement  on when businesses  below  the  BD5m  threshold  will need  to  register  for  VAT or whether businesses will be able to voluntarily register. Until businesses below the BD5m threshold are allowed to register, VAT will likely be a cost to these businesses as they won't be able to recover any input VAT they pay on their expenses (unless they meet the conditions in section 44 of the Bahrain VAT law – hopefully, the regulations will provide more clarity especially in relation to s 44(2) and 44(4)). We recommend businesses retain copies of tax invoices received, and to make sure that these are valid (as prescribed by the Bahrain VAT regulations) to protect their position on pre-registration input VAT claims.
The Instagram account also said that MoF will host meetings for companies and traders about VAT and the readiness of companies and that 94 basic food items – as well as other basic services such as education and health – have been zero-rated. The post also indicates that implementing regulations – once released – will set out procedures for calculating, paying and collecting VAT. The NBGT will be responsible for managing and collecting all types of taxes and related fines.
To discuss this development – or any VAT issue – with one of our VAT specialists, contact the VAT team at vat@keypoint.com or +973 1720 6809.