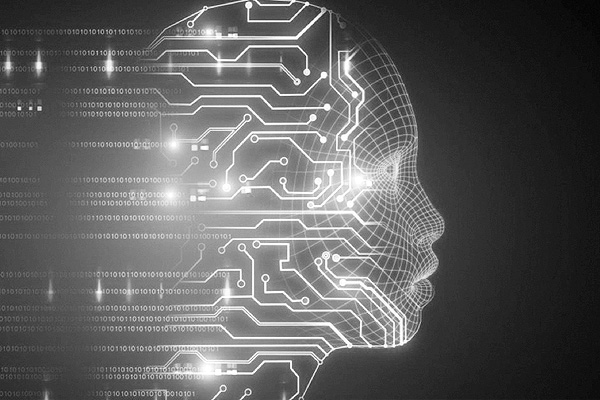 Artificial intelligence (AI) has become a buzzword for next generation technocrats, who swear by the capability of AI-based systems to accurately mimic and, in some cases, improve human behaviour – but without the inconsistencies arising from "being human". Perceived benefits – including increased cost effectiveness and strategic differentiators – have motivated businesses to invest in and deploy AI-based systems in various walks of life.
Will AI remain a tool simply for business users? History indicates otherwise. Nearly every invention intended to improve our lives has been distorted in some way and used for nefarious activities. AI is most unlikely to be an exception.
Even as AI applications find a foothold in the market, the concept has been highjacked by cyber criminals. You should expect to see autonomous malware with AI capabilities that can modify, adapt and repurpose itself based on contextual learning from the target environment, security measures in place and information collected. This exponentially increases the cost of detection and prevention and in many ways nullifies the ability to respond using automated solutions. Manual solutions may be no match either.
What are security solution and service providers doing to react to this growing threat?
For more details:
Senior Director
+973 1720 6827
+973 3626 6286