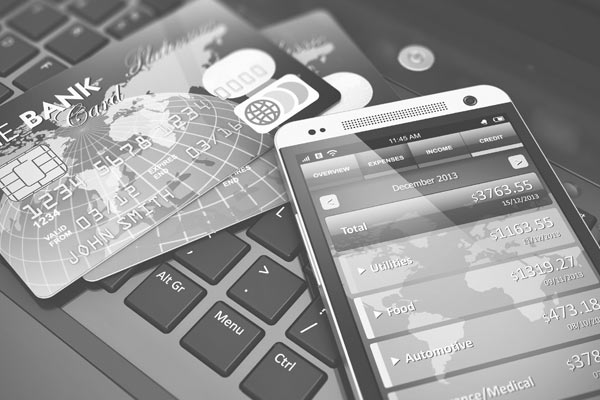 COVID-19 has seen an explosion in online payments by consumers – hampered by a combination of government restrictions and an unwillingness to venture outside – to retailers. However, e-billing services come with potentially serious information security and business continuity risks. Questions that should be asked by consumers include:
How secure is the app or portal?
Is card data stored, processed or transmitted?
Is the app disaster-proof?
For more information, please download our solution spotlight, or contact our market-leading IT consulting team.